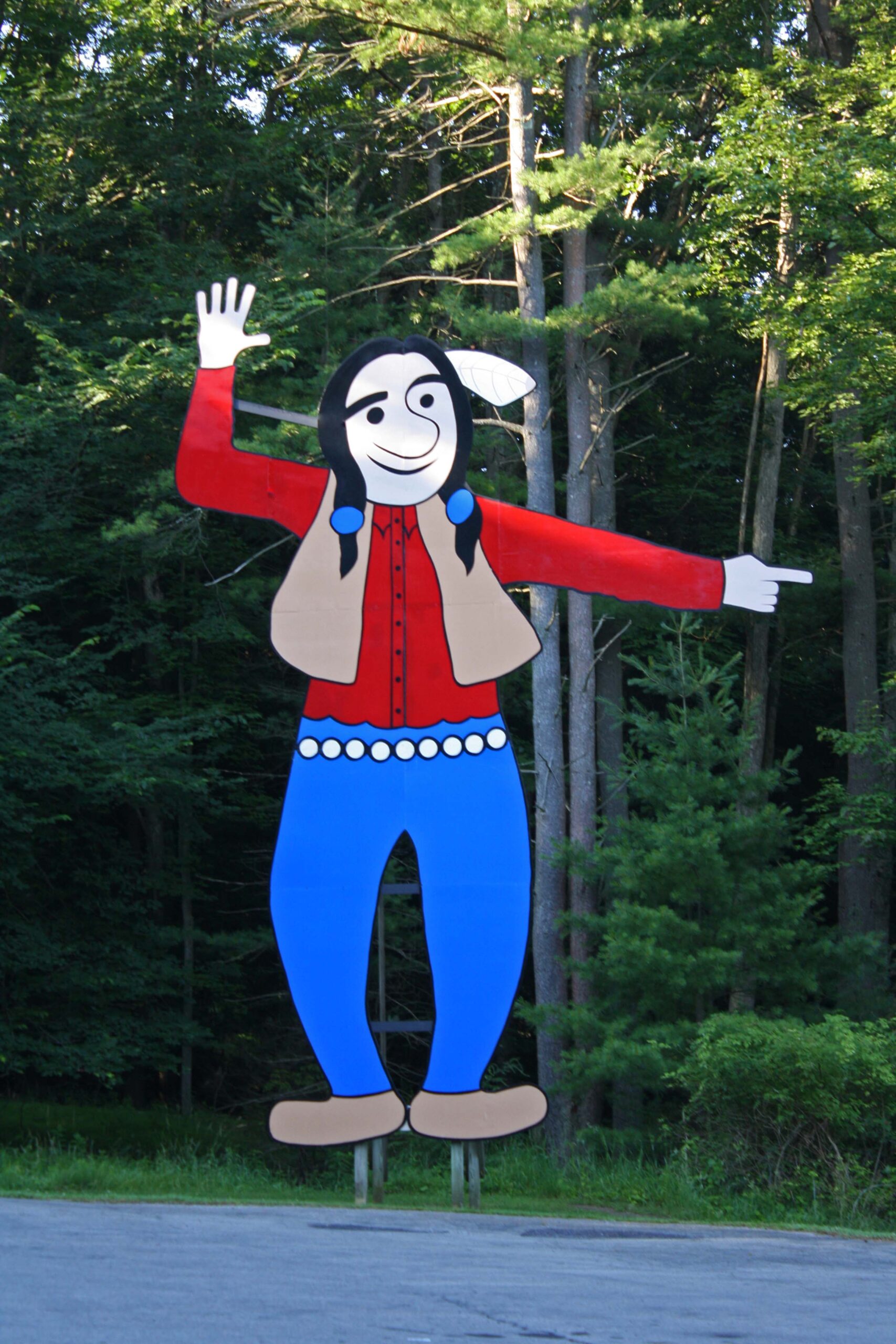 Hours:
Saturday:  10 am to 6 pm
Sunday:  9 am to 4 pm
Monday, Wednesday, Thursday, & Friday: 10 am to 5 pm
Closed Tuesday
Parker's Indian Trading Post was established in the mid 1950's and is a Cook Forest tradition not to be missed. Located on Route 36 just south of the Clarion River in Cook Forest State Park, we invite you to stop in and browse through our Native American gift, souvenir and rock shop!
Gem panning is open for the 2023 season! How does gem panning work? Purchase a bag of mining rough, take it to our running water trough, then add the mix slowly to the screened wooden box - shake and separate the dirt from the gems, fossils, and/or arrowheads. Mining rough comes in a variety of bag sizes and prices starting at $6. Mining rough is available offseason even when the trough is closed so you can take it home or give it as a gift.
Looking for a summer job? Stop by and fill out an application here or at our office at Cooksburg Dry Goods Gift Shoppe on River Road which is open daily.
814-752-2882
Save the date for the 2023 Cook Forest Gingerbread Tour is November 3 - 5! Please stop in for some unique ideas for gifts this Christmas and a wonderland of Christmas décor! You can see more at GingerbreadTour.com.